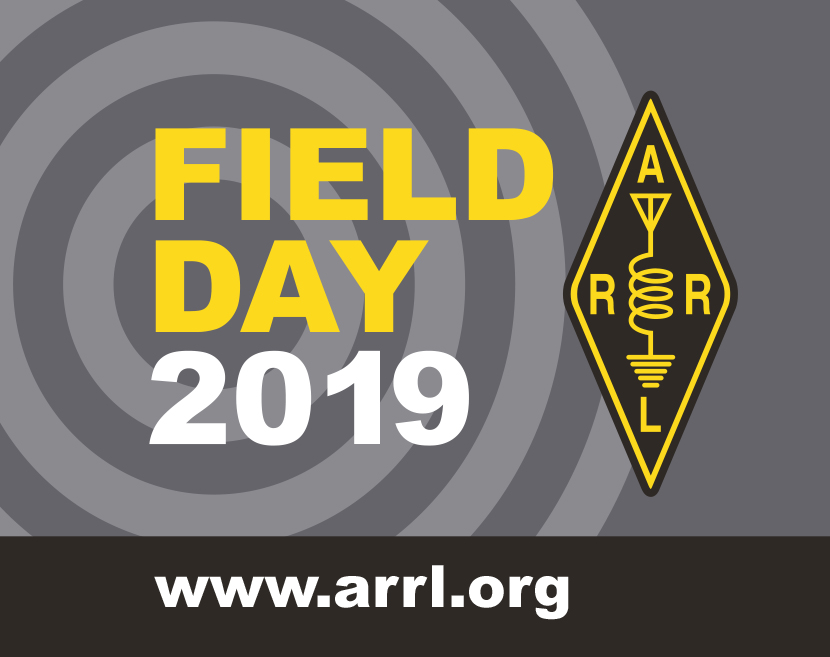 This event is Open to the Public
EVERYONE IS WELCOME!

We will be on-the-air from the
Nacogdoches Regional Emergency Operations Center
727 FM 3314
Nacogdoches, TX 75964
Click here for directions
From Saturday, June 22, 1:00 pm until Sunday, June 23, 12:00 pm
Learn about Amateur Radio and get on the air with the help of experienced operators. We will have at least 3 radios for you to work with.
Families Welcome!
NEW INFO! If the weather conditions allow, we will use a drone to install a long range antenna Saturday morning 6/22 around 9:30 -10:00.
There will be a WINLINK Demonstration (send email via radio) – Saturday, June 22 at 3:00 pm
For more info:
TXT or call Andy Delgado at 936.554.7797
or visit www.arrl.org/field-day