The Nacogdoches Amateur Radio Club is hosting TWO EVENTS that you may be interested in.
---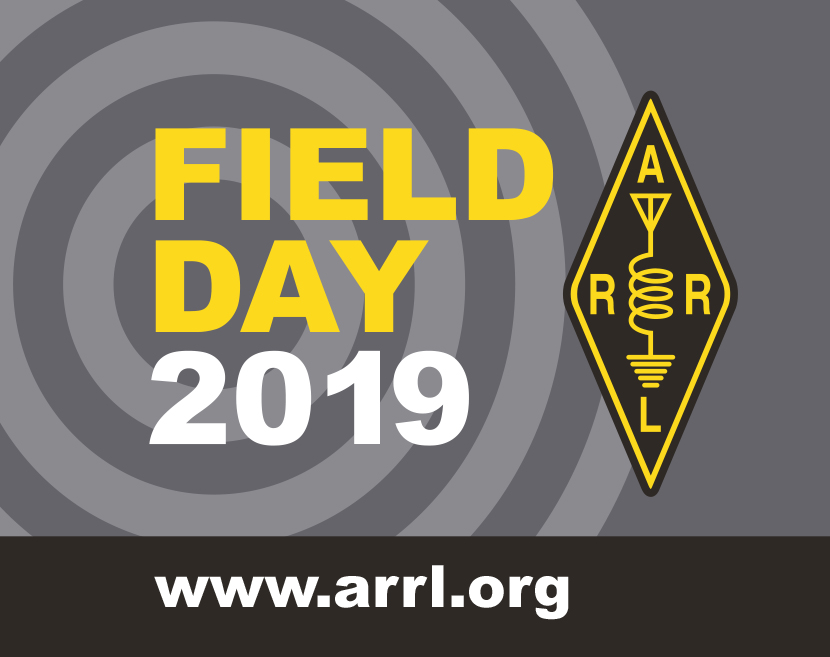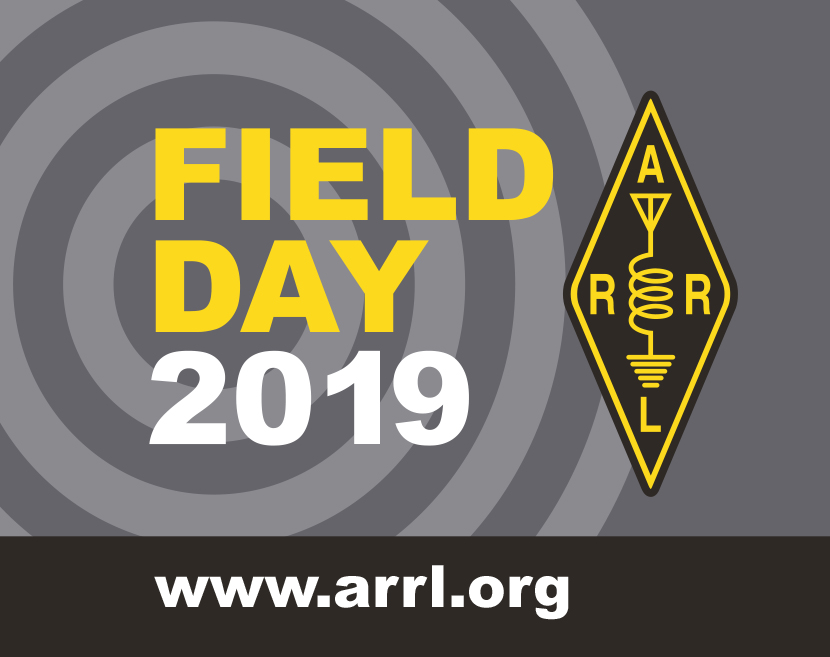 The first event is ARRL Field Day 2019. We will be set up at the Nacogdoches Regional Emergency Operations Center June 22-23.

Please read more about it here.
---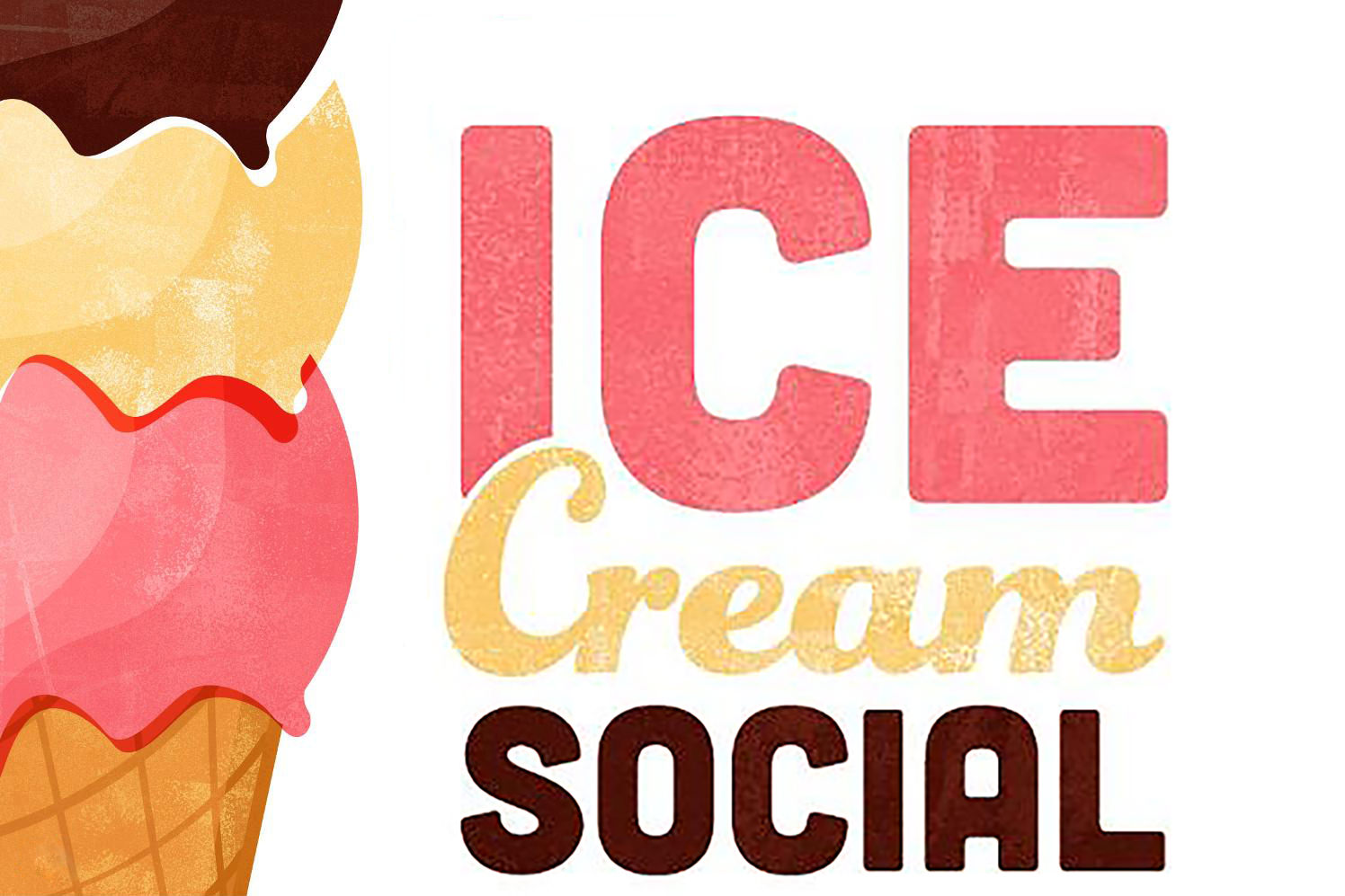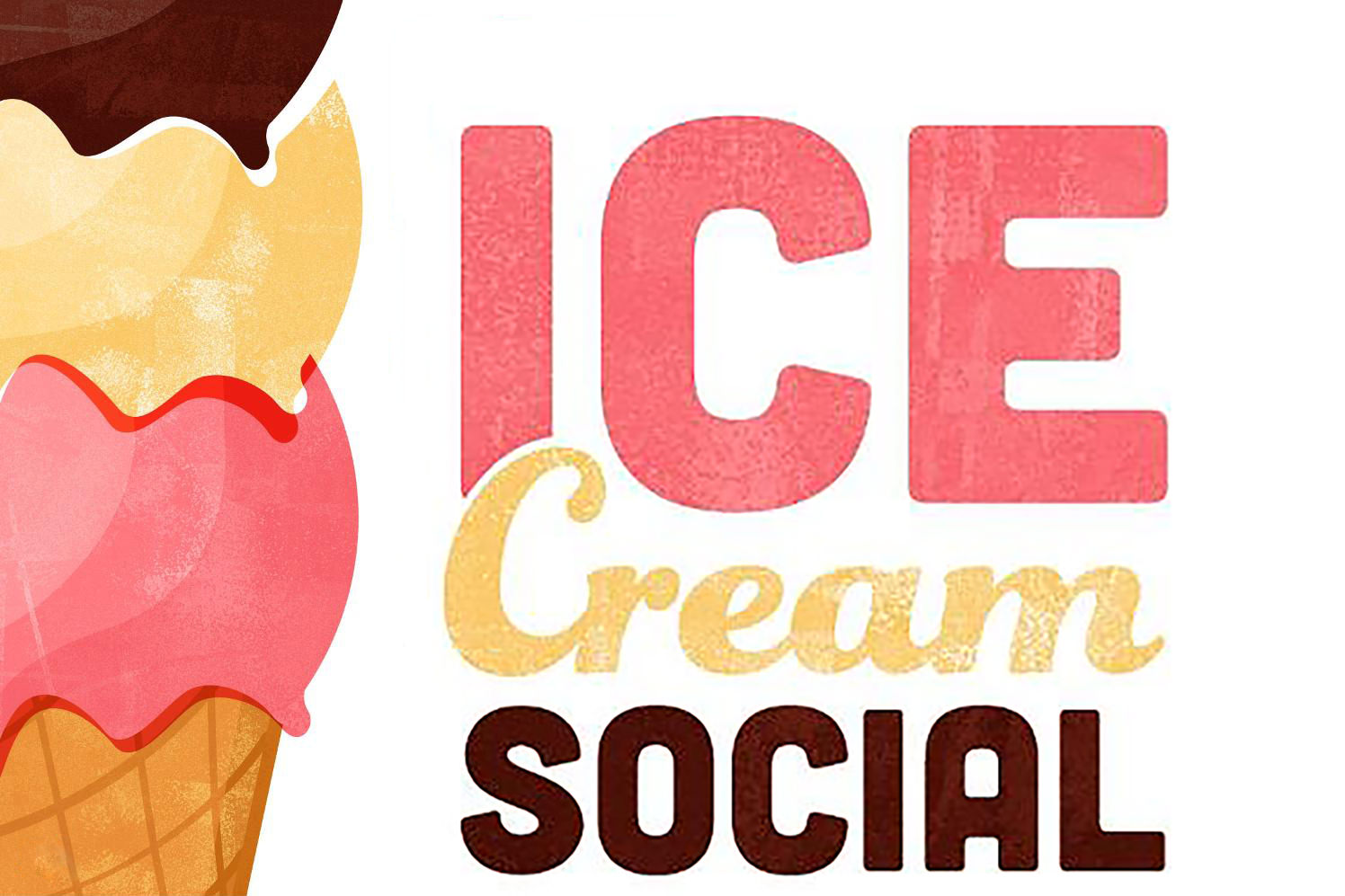 The second event is our Annual Ice Cream Social and July Meeting. This meeting will be held at the Christ Episcopal School Cafeteria and will be July 3 at 7:00 pm. The club will supply drinks, cups, plates, bowls, flatware, napkins, etc. You bring your favorite Ice Cream and Fixins to share. We will recap Field Day, talk about other Ham Radio stuff, and tell each other a bunch of lies…GREAT FUN!!
There will also be a drawing at this gathering-you don't want to miss out.
Click here for directions to the meeting location.